Novem5er » Tue Jul 19, 2016 10:31 pm

wrote:Yes, Game of Thrones; the season 6 finale was probably the best finale they've made so far!

And just finished Stranger Things. Good stuff; it wrapped up the major story lines, but also left room for a second season. The show creators have more material for a second season and are absolutely ready to go, but Netflix has not officially given them the green light. It's been pretty popular online and well-reviewed so I am sure it will be given the go.
@Variety

The Duffer brothers talk how they brought season 1 of #StrangerThings to a close

http://bit.ly/29TuLAw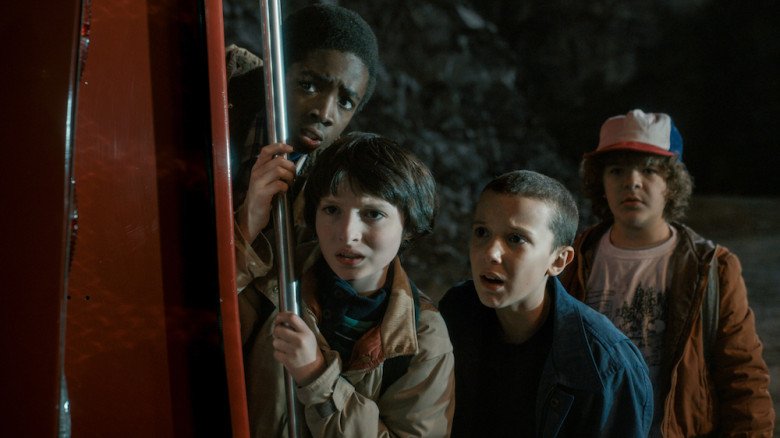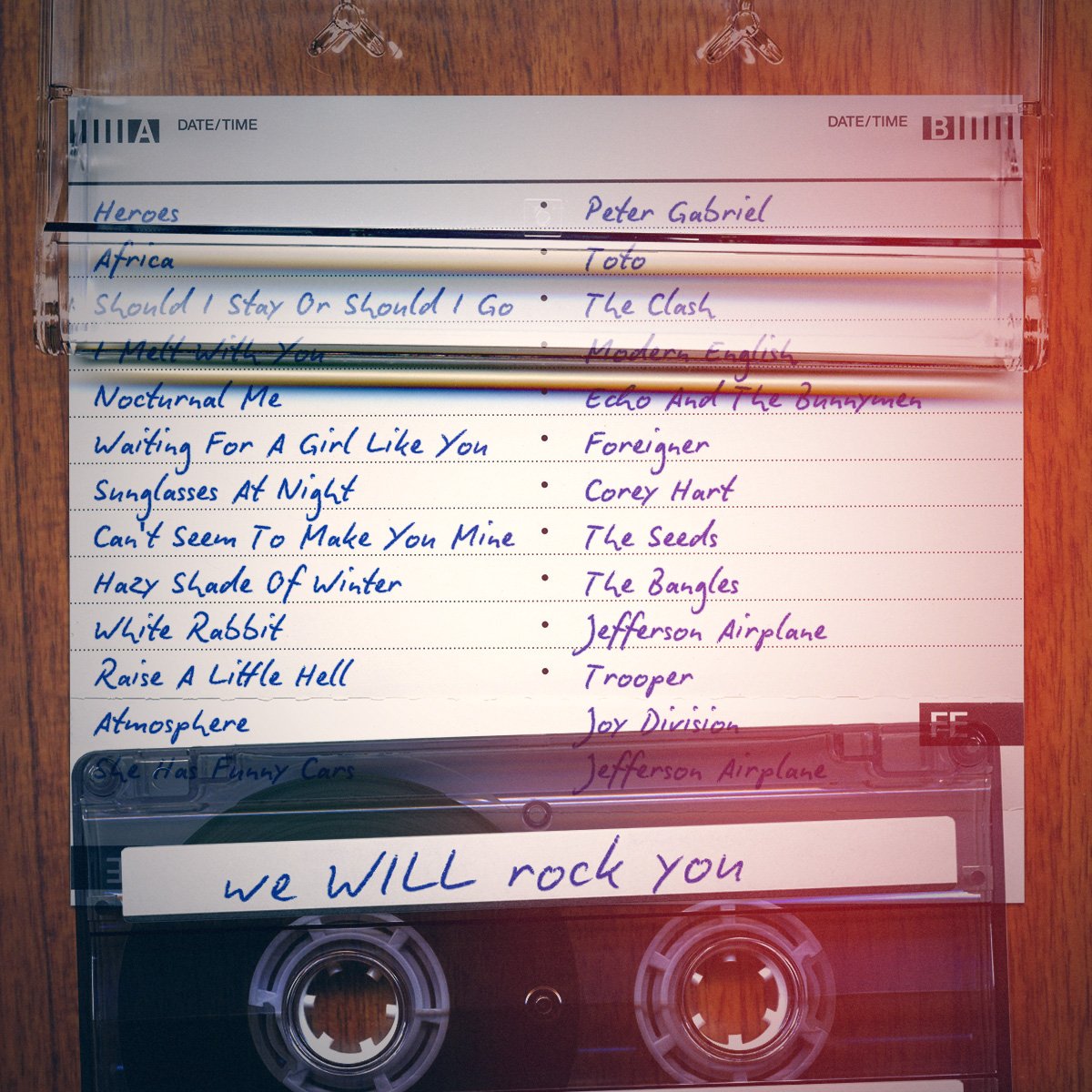 Do you see the government or science conspiracy angle as a long-term mystery for the show?