YouTube Algorhythms just reunited me with a "Paul is Dead" conspiracy "documentary" that I had been enjoying and recently was remembering that I'd wanted to finish.
I probably came across it here in this thread or another on RI. I really liked the non serious relaxed style / approach...
Who Is This Now? (A Paul Is Dead documentary)
https://www.youtube.com/watch?v=_BNldAM_8fo
Meanwhile... another article probably found at RI ...
Paul McCartney, Conspiracy Theorist
The Pessimist, 11/07/13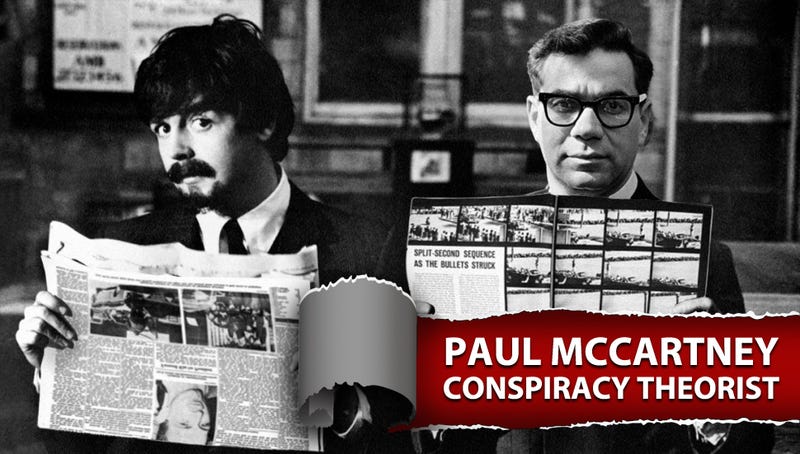 https://thepessimist.kinja.com/paul-mcc ... 1459181521
Paul is dead
Post by marykmusic » 13 Mar 2006 17:20
viewtopic.php?f=24&t=6978