Pretty gross to have to look at this, but since my immediate reaction was 'Looks like Jon Benet' and about every other comment on Huffpo said the same thing--and I'm never really followed the Jon Benet case--seemed interesting.
a) that Jon Benet's appearance is still so widely recognized,
b) that--assuming this really is Katy Perry--she looks so much like Jon Benet. Does this say something about how generic little girl models were/are?
c) the adult hand in the picture with the little girl face is just a weird, gross thing for all that it suggests.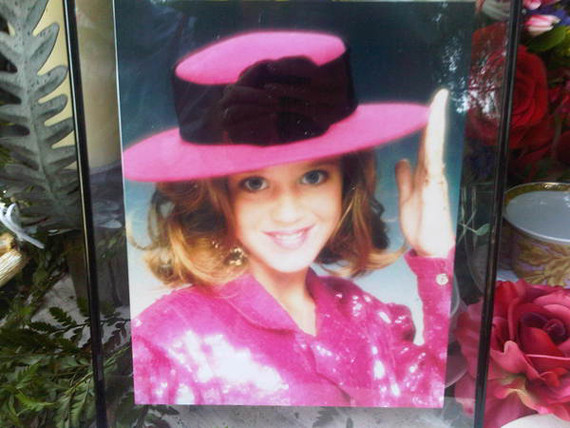 Okay, what else is there to say that I missed?