Hmmm... two-minute written statement in Russian read out to camera & recorded by Reuters at "a secret location in London". No questions asked or answered. Video at the link.
https://uk.reuters.com/article/uk-brita ... KKCN1IO2L5
She appears to have a deep operation-scar in her throat.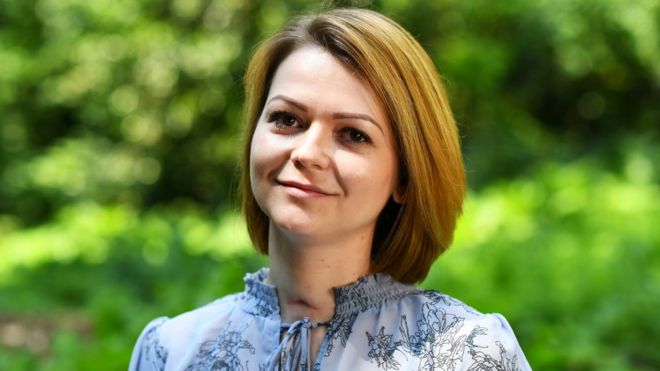 The author of the Reuters report is Guy Faulconbridge, Reuters Bureau Chief for the United Kingdom and Ireland. Looks like he spent at least 13 years in Russia.
Guy joined Reuters News in 2005, covering Russia and the former Soviet Union, first as correspondent and then chief political correspondent. He moved back to London in 2012 to take up his current role

which has included covering the Scottish independence referendum, the British general election and now a referendum on Britain's membership of the EU. Guy started out as an intern with Bloomberg News before covering company news, bonds, investment banking and politics

for Bloomberg in Moscow 1999 to 2004

.

http://lipperalpha.financial.thomsonreu ... conbridge/