Bismillah! and Jumping Jesus! these last three or so posts are are terrifying.
Reminds me of Megadeth
Countdown To Extinction
Local fishwrap..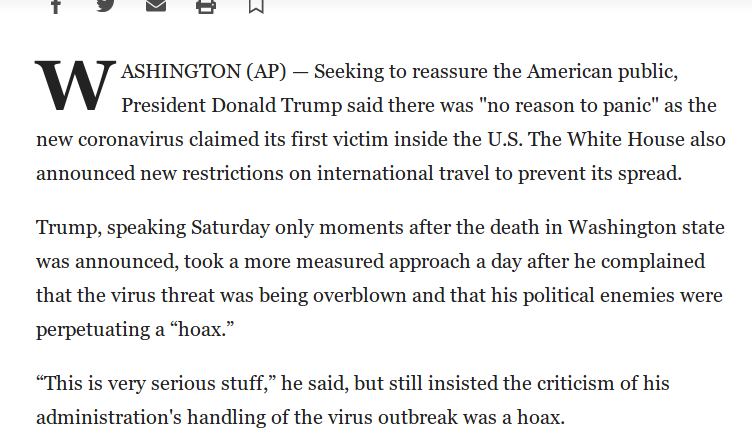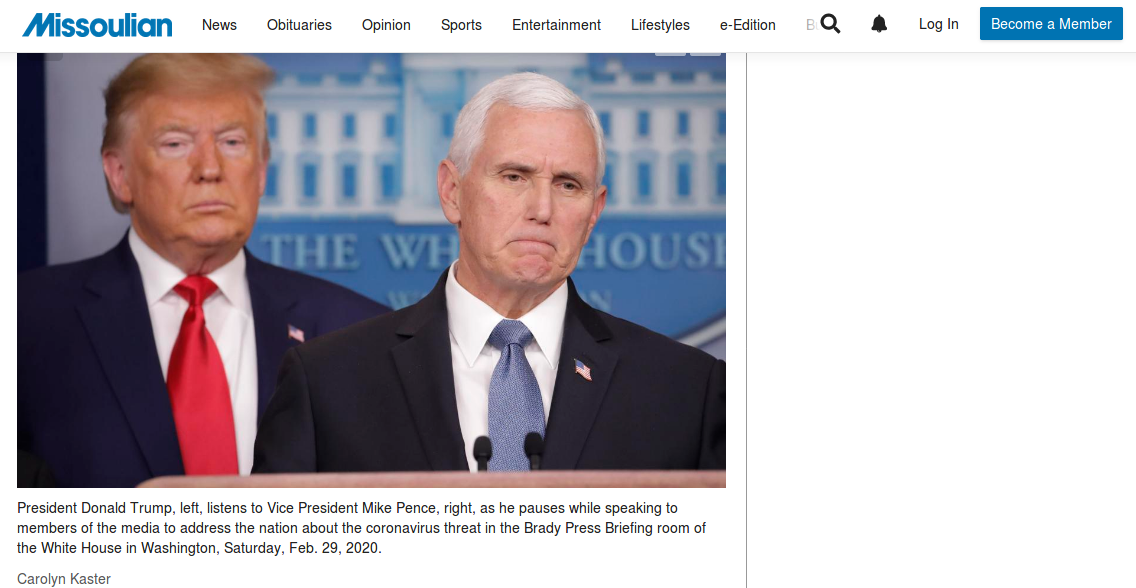 lest ye forget: The PNAC's seminal report, 'Rebuilding America's Defences: strategy, forces and resources for a new century' called for a "catastrophic and catalysing event – like a new Pearl Harbor" AKA, 911 further, in the same paper, (you may want to sit down before reading further) Information systems will become an important focus of attack, particularly for U.S. enemies seeking to short-circuit sophisticated American forces. And

advanced forms of biological warfare that can "target" specific genotypes may transform biological warfare from the realm of terror to a politically useful tool.