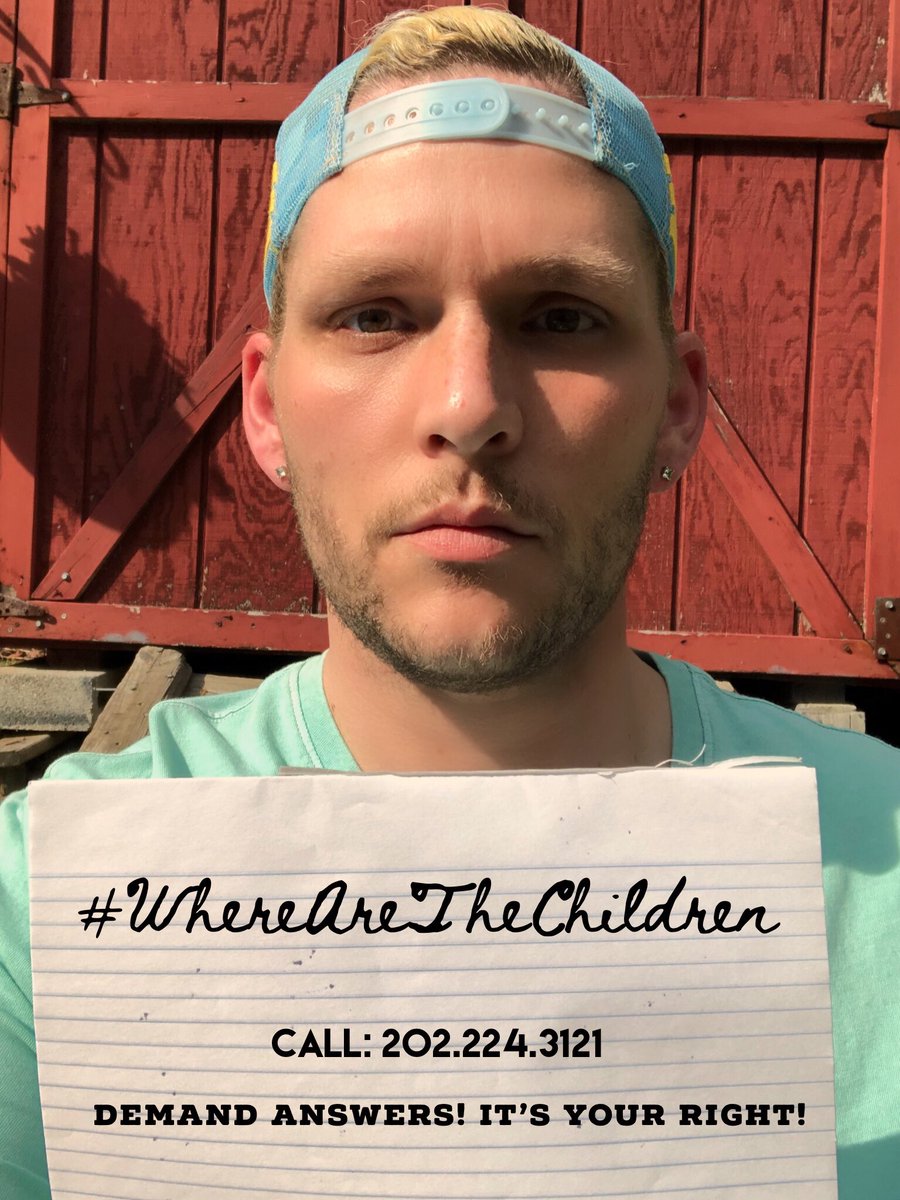 #WhereAreTheChildren?
We have to ask this question. The United States government lead by donald j trump, lost 1500 children.
It is your responsibility as a human being to demand answers!
Congress: 202.224.3121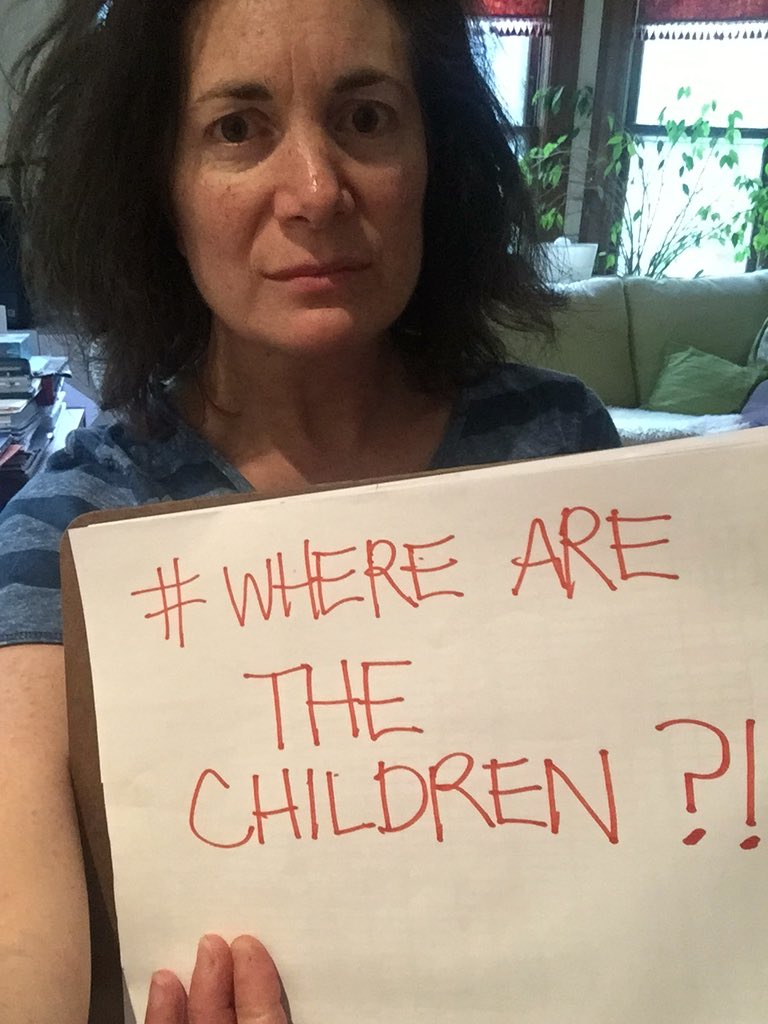 Allegations of Human Rights violations are being made to the United Nations against the United States of America for the mis-treatment of migrant children who pose NO THREAT by Health and Human Services and Homeland Security. Let that sink in. #WhereAreTheChildren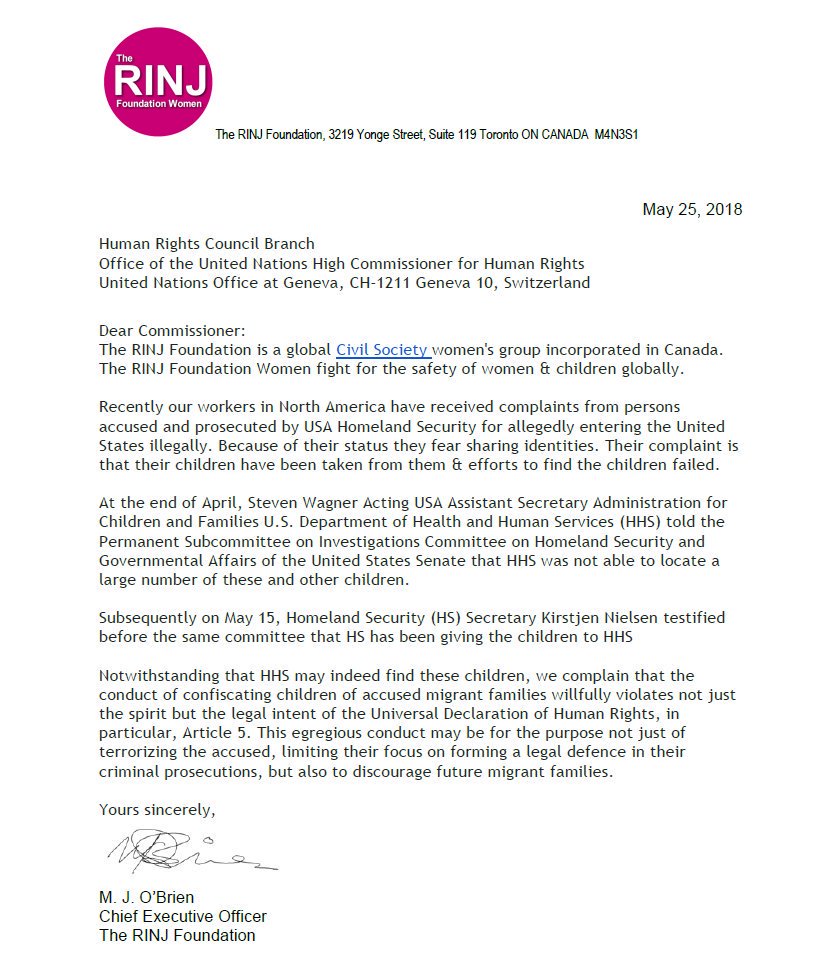 The Genocide Convention of 1948, tragically relevant in the U.S. in 2018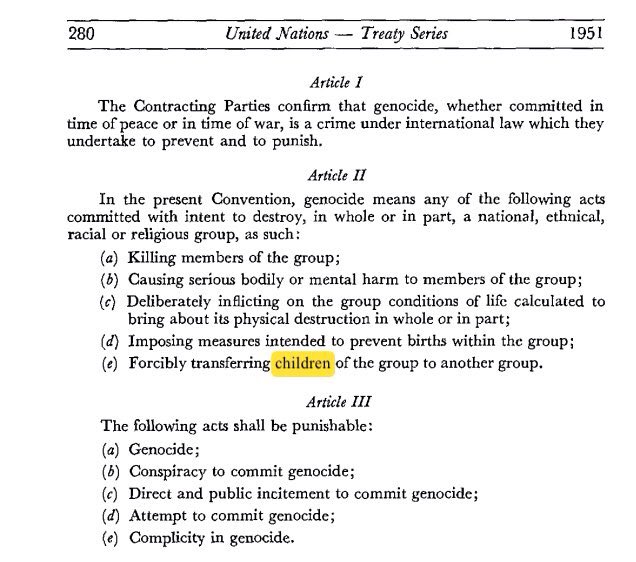 "The children will be taken care of - put into foster care or whatever." ~John (Racist) Kelly
"PBS has confirmed that some of these children have been released to HUMAN TRAFFICKERS by the US government."